(Lament of Lúthien)
Falešné společenstvo Composed 2015 Recorded 2016
foto: Michal Kára, úprava: Eliška Nejedlá
According to the legend in Silmarillion, after the death of beloved Beren, Lúthien was to go to Mandos and sing the most mournful song the world had ever heard before, that even the Lord of the Halls of Waiting did not remain unmoved. This is just "Lament Lúthien", full of pain and urgent desires, expressed by music, lyrics, but also by dance, which unfortunately you will not see. But try to close your eyes and imagine white Lúthien dancing wildly in a ray of light in the darkened halls. If your mouth is left open, then the song has the right effect.
In the time of writing this song, I was – surprisingly – in love. But this very weekend I was left alone at home and felt sadness and anger. Why we cannot be together now? To love is so painful! Well, and lyrics came to me so naturally. I only had to write them promptly down. I was just out, when first lyrics came, so I had to hurry home to write until the text flowed. And I made it. It was written in about two hours and I was relieved. This time, the painful separation was not pointless.
Now, years later, this song seems to me a little naive. Well, my love is gone, as many loves in the world of men are. Just my emotions, once so precious to me, remained here. But the love of Beren and Lúthien probably is eternal, not as the love of mine. So, maybe, it's not completely bad place, where to hide these ancient emotions.
Elsa
Driven by despair,
I died the moment he died.
To love is to be hurt!
Even in the halls of waiting…
Beren and Lúthien Song Cycle

(contains 24 songs, of which 20 on CD Beren and Lúthien, 2 only here on the website Songs of Middle-earth, 2 not yet recorded)
---
---
Authors of music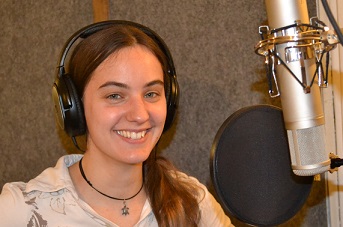 Eliška Nejedlá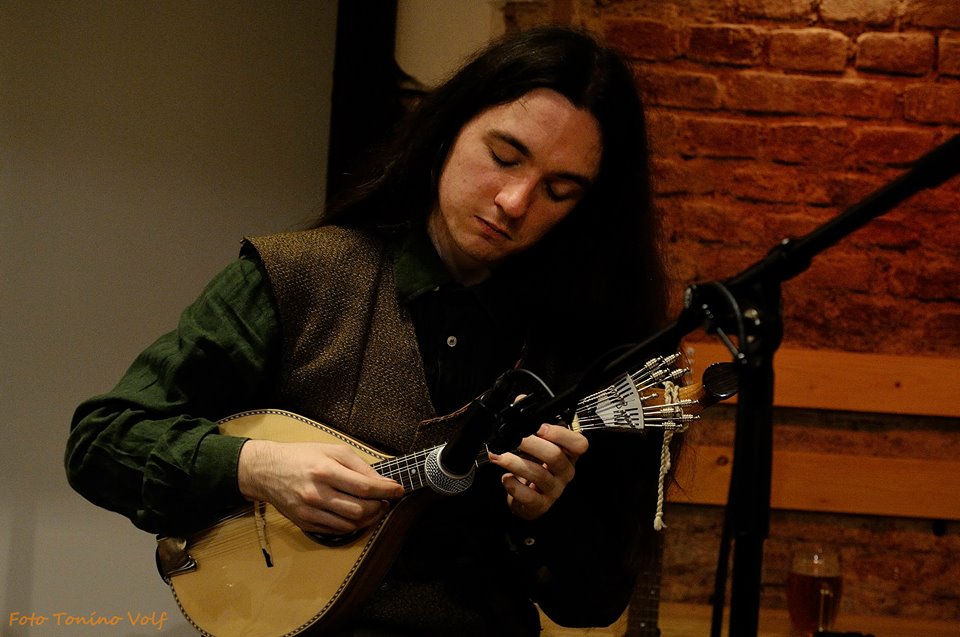 Vojtěch Domin
Author of lyrics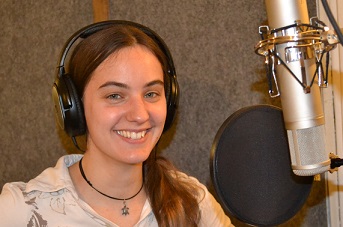 Eliška Nejedlá
Interprets
Music: Eliška Nejedlá, Vojtěch Domin, lyrics: Eliška Nejedlá
Recorded in JM Studio (www.hudebnistudio.cz) in May and June 2016
Song cycle: Beren and Lúthien
 
classical guitar ("sephardic"): Vojtěch Domin
elektric guitar (outro): Vojtěch Domin
violoncello: Alžběta Kadlecová
solo Lúthien + vocals: Eliška Nejedlá
bodhrán: Eliška Nejedlá
 
mix and mastering: Vlastimil Červenka