(Voronwë)
Pád Gondolinu Composed 1985 Recorded 4. - 5. 5. 2019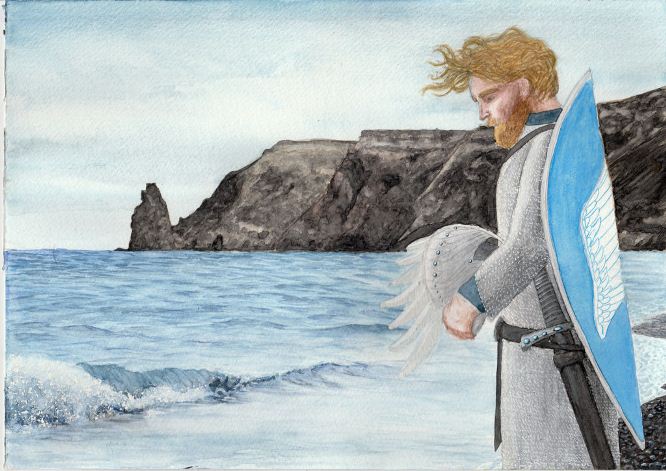 In order to fulfil his mission entrusted to him by the Vala Ulmo, Lord of Waters, Tuor found himself in need of a guide to go to Gondolin, which no one knew where to seek. Ulmo sent to him Voronwë, the last mariner rescued from the last ship attempting to reach Valinor in search of aid. Voronwë had previously lived in Gondolin, and after he had met Tuor, dressed in armour ready for the Lord of Water´s messenger, he agreed to lead him to the Hidden City.
Jana Pažoutová/ Bardě
The original lyrics by Alex Lewis:

Voronwë
D               A            D 
The path I trod was dark
             G                                 D
But the song in my heart was lighter
D              A             D
The sea is wild and harsh
                      G                  A
The Lords of Wrath never retire
And who can I see
                                      D
On the shore before my eyes?
     A
An elf in a cloak,
G                     D A
Soaked and cold, it's no surprise
   D                                                   Hmi
:/ Voronwë, the words he spoke were true
                                   G
And somehow here I knew
                      A
That I would find you, find you :/
   G                D
Welcome Voronwë, I await you!
G               D
Voronwë, I await you!
The haulberk silvered gold
The shield a field of blue
A symbol of a swan,
A white winged swan, scribed there so true
And who can I see... as above
Voronwë, the words he spoke were true... as above
The Ered Wethrin end
And Vinyamar empty
The last from seven ships
Saved now for this, his aid to lend me
And who can I see... as above
Voronwë, the words he spoke were true... as above 
---
---
Authors of music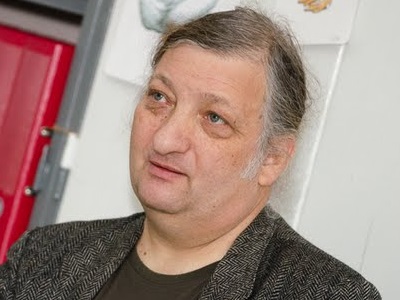 Alex Lewis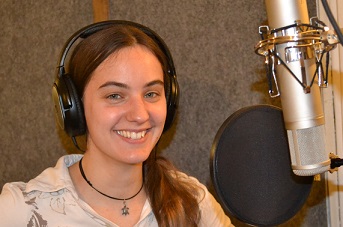 Eliška Nejedlá
Authors of lyrics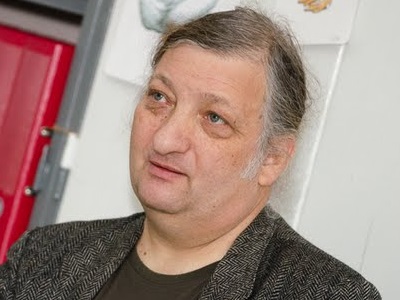 Alex Lewis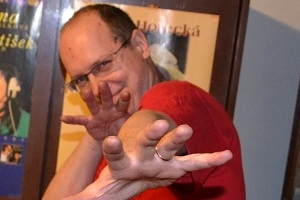 Petr Bohdan
Interprets
original music and lyrics: Alex Lewis
translation: Petr Bohdan (Bóža)
song cycle: The Fall of Gondolin (Pád Gondolinu)
recorded: 4. – 5. 5. 2019

backing guitar: Blanka Salmonová (Fallon)
melodic guitar: Vojtěch Domin (Bardě)
whistle: Michal Kára (Lemming)
voice of Tuor: Petr Bohdan (Bóža)
2nd voice: Eliška Nejedlá (Elsa)

instrumental arrangement: Vojtěch Domin (Bardě)
mix and mastering: Vlastimil Červenka