Poetické Hudební Společenstvo (Poetic Musical Fellowship)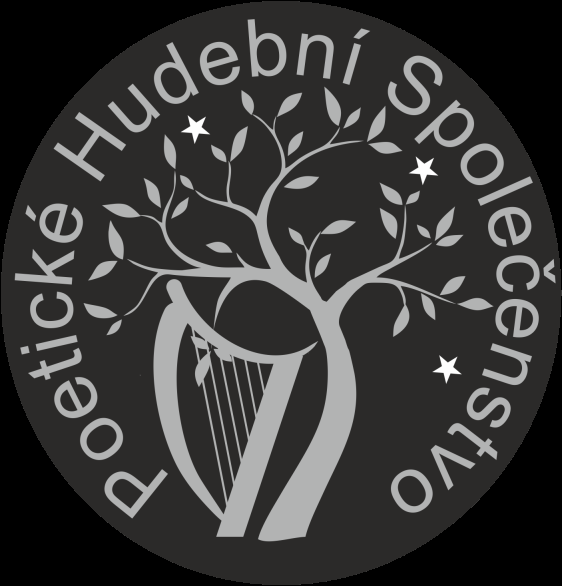 Poeticke Hudebni Spolecenstvo (PHS; Poetic Musical Fellowship) was established in 2016. Songs and music produced by PHS are inspired by the work of J. R. R. Tolkien. The name of the band suggests that PHS is a direct successor of a former musical band called Poeticke Spolecenstvo (PS; Poetic Fellowship), whose musical legacy PHS maintains and develops further. Unlike PS, musical group PHS focuses solely on songs and music production.
The establishment of PHS was the results of a period of several previous years, during which Aho initiated the project Songs of the Middle-earth. This project re-united several former PS members - Kateřina Schwarzerová, Petr Bohdan and Kateřina Garcia. Today, PHS members are Katerina Schwarzerova, Aho, Doubravka Burianova, Katerina Garcia, Petr Bohdan, Vojtech Domin and Vladas Kučera. The instruments played by PHS members refer to Irish and Scottish folk music (bagpipes, harp), Czech folk music and historical music. The repertoire of PHS includes also several songs of these aforesaid music styles.
The main goal of the musical band PHS is to produce studio recordings of songs and musical pieces composed by members of PS, Hlasy Středozemě (Voices of Middle-earth), and PHS. Since we believe that the music should live, and since be highly appreciate contacts with our listeners, we are playing also in small concerts. Due to limited time of most PHS members, we usually organize 2-4 concerts per a year. We would like to thank Katerina Garcia for her participation in musical projects, which she manages in spite of her geographical distance and limited time.
---
Songs of the band
Web of the band
Photogallery
Authors and members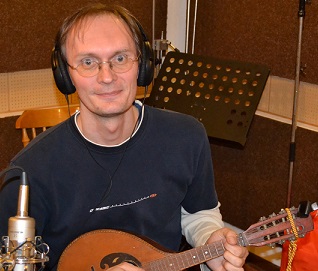 Aho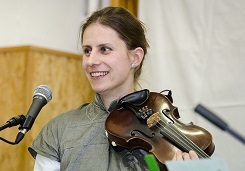 Kateřina Schwarzerová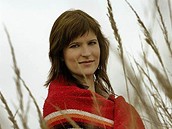 Katka García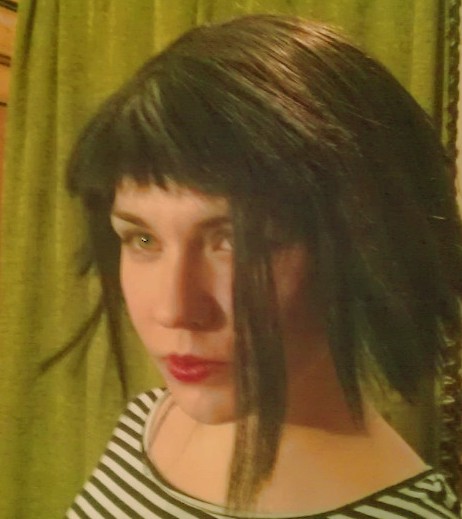 Máša Súrendil Klepetková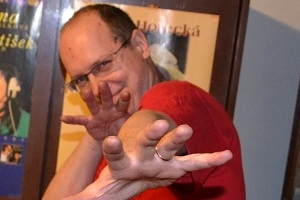 Petr Bohdan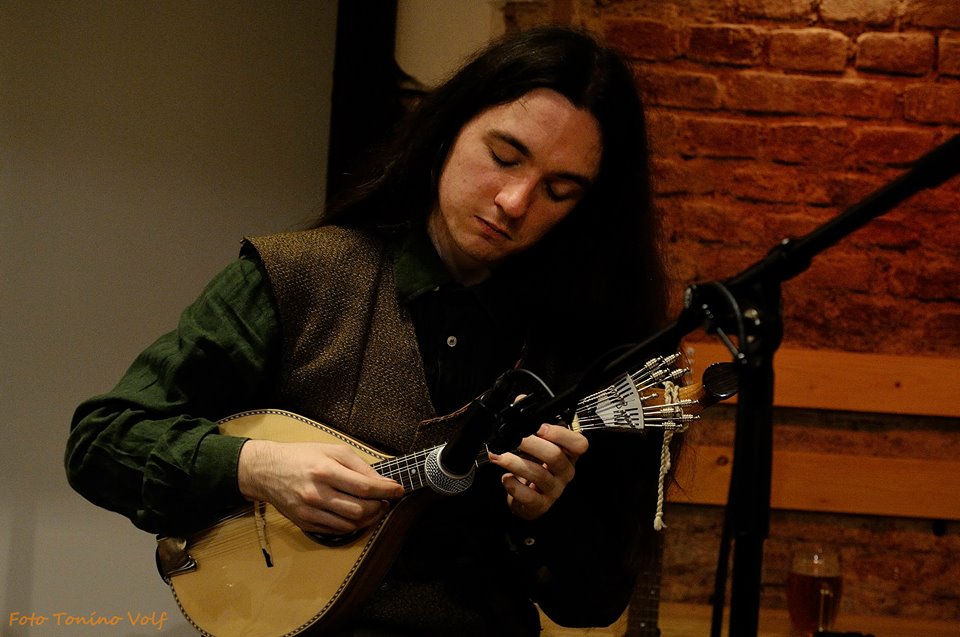 Vojtěch Domin
Vlaďas Kučera
Míša Svatošová